Accomodations
Budapest, the capital of Hungary offers a wide range of accommodation for tourists.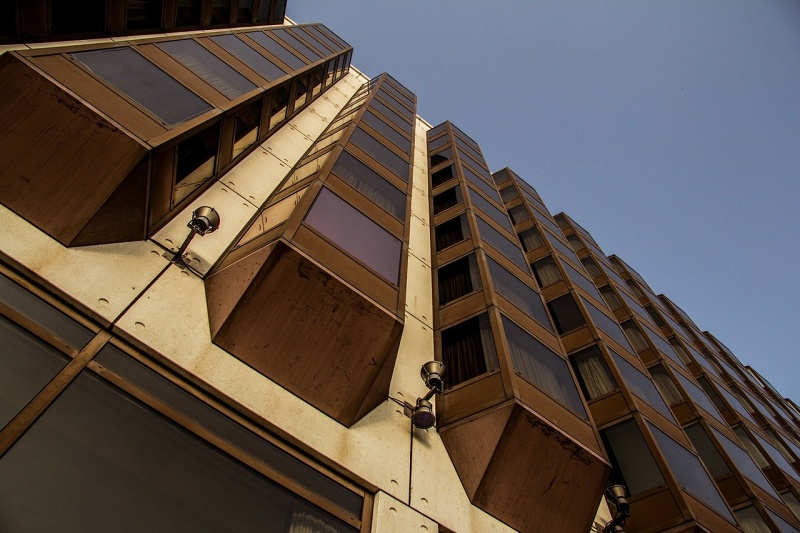 There are about 20 000 hotel rooms available in Budapest and lots of other private accommodation facilities in the city. July is high-season, as the number of tourists visiting Budapest is usually quite high in this period of the year. 
We would like to make arrangements with hotels close to the conference venue to offer CERME visitors a discounted rate for the duration of the conference.
More details will be found here later.