Social Events
Budapest and its surroundings offer a wide variety of cultural, historical and natural attractions.
Some of the options:
Walks in Budapest's historic downtown and the Buda Castle
Boat trip on the Danube
Thermal baths
Art exhibitions
Interactive scientific exhibitions
Szentendre: a picturesque little town a few kilometers from Budapest
We will organise excursions and city walk tours during the conference, more details later.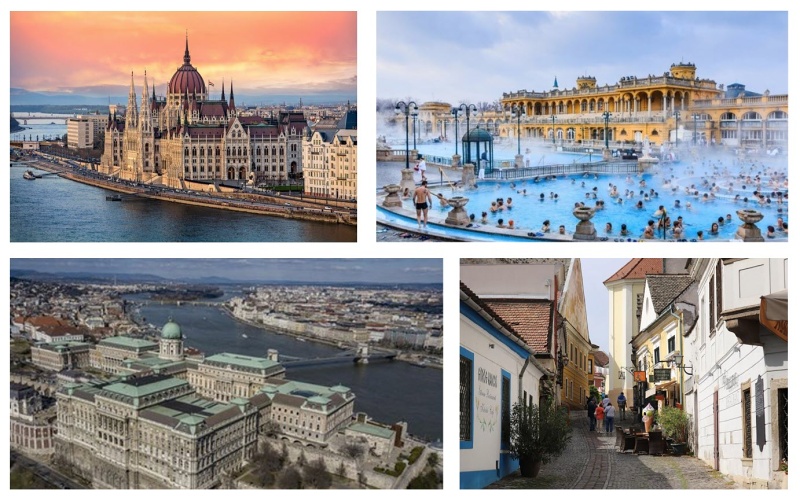 The gala dinner will be hosted by the Museum of Fine Arts, located in Budapest on Heroes' Square, next to the City Park. The event rooms in the museum would provide a special atmosphere for the closing of the conference.